Luggage Storage Guide 2023: Around the World
No matter where your travels take you, our guide has got your back. Discover the best luggage storage options worldwide and make your journey stress-free.
Welcome to the newest luggage storage guide, here you will find all you need to know about where to store your luggage while visiting beautiful cities all around the world.
Have you ever thought about not having to walk with a lot of bags, luggage or equipment? If yes, then you are on the right page. If not, well now you know you have this option next time!
With this guide we are aiming to provide our readers with the best luggage storage option by taking into consideration prices, safety and reviews.
Luggage Storage Guide in Top Travel Destinations
Don't let heavy bags hold you back from exploring the top travel destinations. Check out our Luggage Storage Guide for hassle-free travel and read more about it.
Is there any difference between left luggage and luggage storage?
Left luggage and luggage storage are basically the same things. Left luggage is mostly used in the UK. Luggage storage is the most common name used internationally when referring to storing luggage. They are both defined by people's need to store luggage that can be collected at a later time.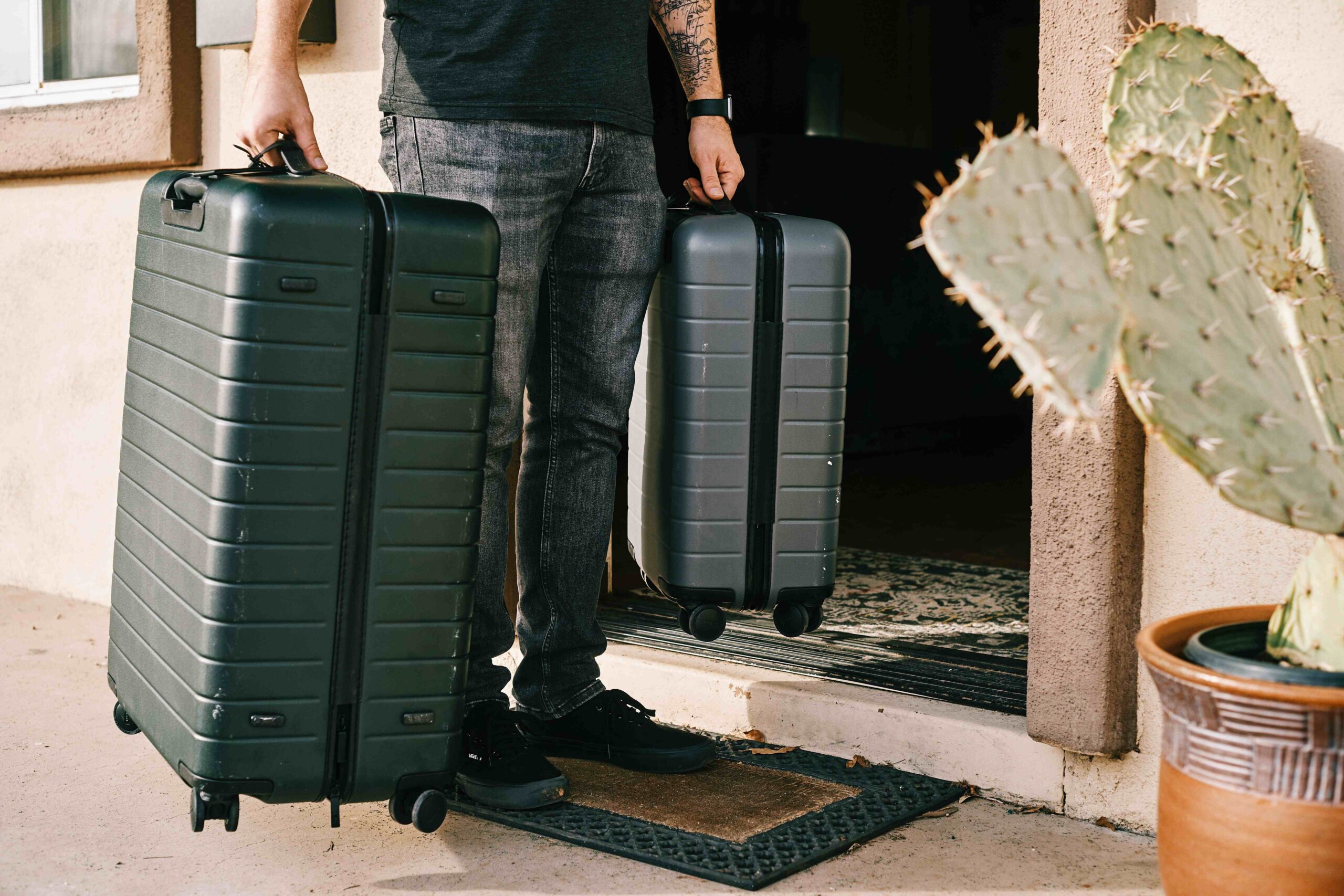 FAQs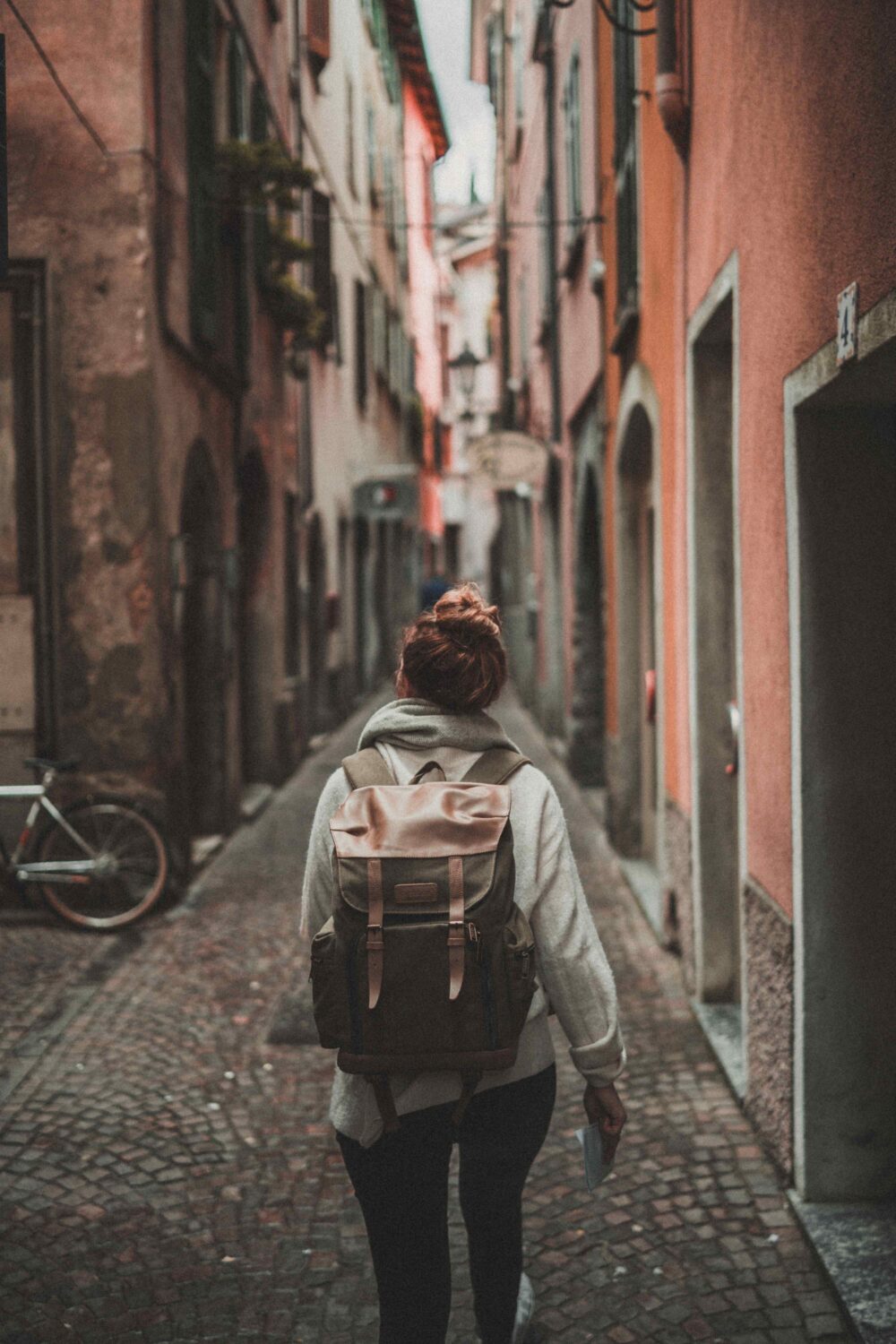 When do I pay?

Depending on the luggage storage service provider you choose, payment is either handled before you book or after you collect your bags. We would always go with payment after you collect your bags as you never know what will happen throughout your travels.
How much do I pay?

Some service providers will charge you for a full day of storage up front, others are hourly with an affordable daily cap. For all services that we cover you would normally see a per bag pricing which would make the price calculation fairly simple if you knowhow many bags you are storing.
How safe is it?

All online luggage storage services do provide an insurance on your bag while it is stored.
How do I book luggage storage?

If you choose an online service to find luggage storage for your bag(s), you can book in advance to ensure space for your bags through their official app. Most of the platforms will ask you for the number of bags you wish to store, the drop-off date, and the collection date.
What does Tiktok think?